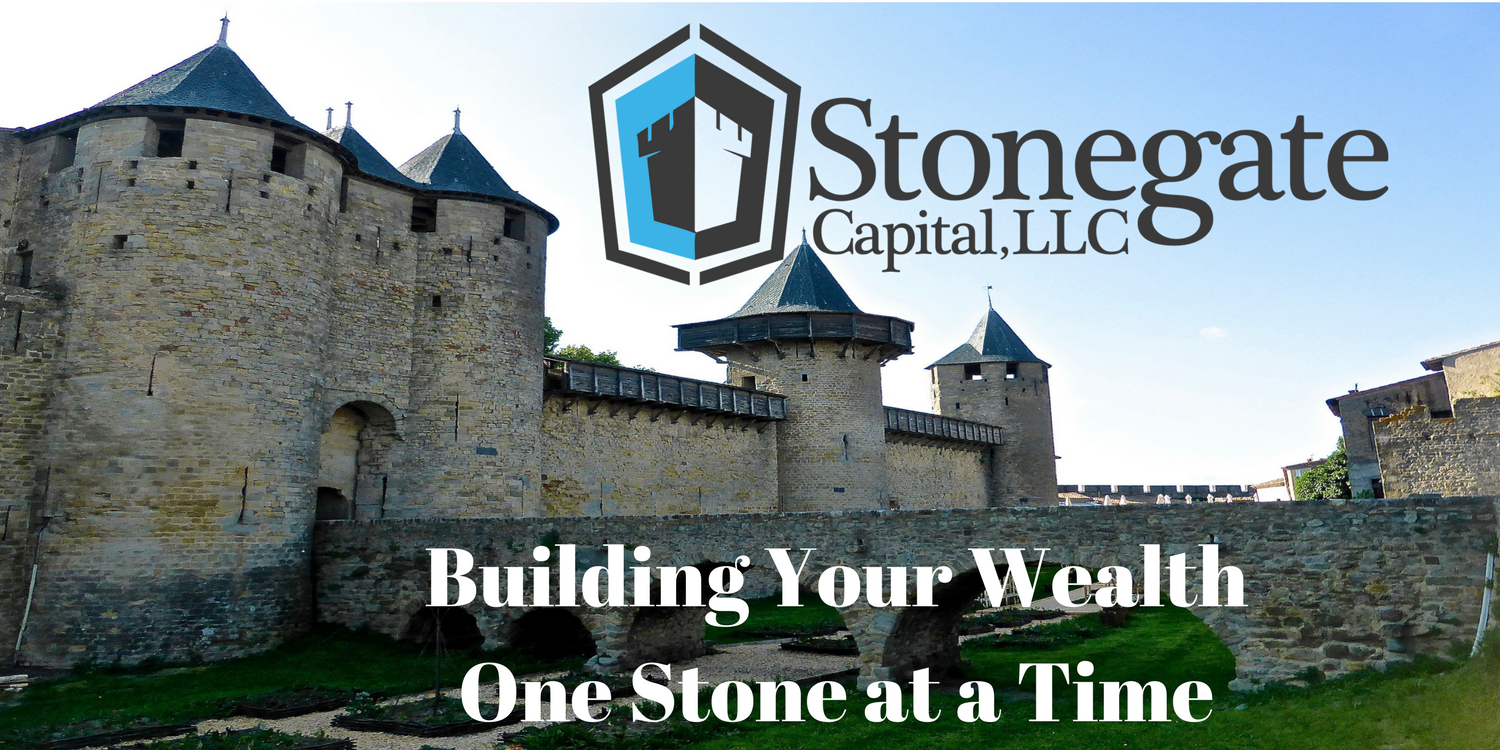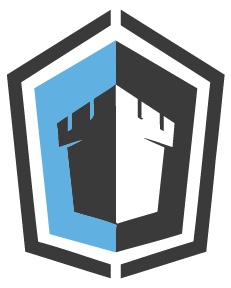 Stonegate Capital, LLC, buys and sells performing and distressed mortgage notes. We buy and sell notes across the country, with special focus on Ohio, Michigan, Indiana, Tennessee and Florida.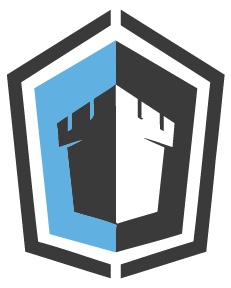 We work with investors who seek passive income and higher than average returns on a real estate backed investment. Many of our investors use a self-directed IRA (SD IRA) to purchase notes with us.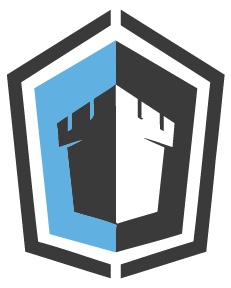 Our focus is creating a win-win scenario for our borrowers and investors, and the banks. We use several exit strategies to give our investors above average returns, and work to keep the borrowers in the homes when possible.
WHY NOTES?
Investing in mortgage notes is a proven, reliable way to invest in real estate, but lately it's becoming more popular and mainstream as well. The improving real estate market has made finding good deals to flip or buy for long-term rentals increasingly difficult. However, there are still plenty of opportunities available when you look at the inventory of distressed or nonperforming notes from the housing crash. Furthermore, increasing numbers of homeowners are opting to sell their homes via seller financing, which results in an increased number of mortgage notes on the secondary market.
Many investors find the idea of "being the bank" a little intimidating, but with our help, you can get involved in this attractive investment vehicle quickly and to your portfolio's great benefit. .